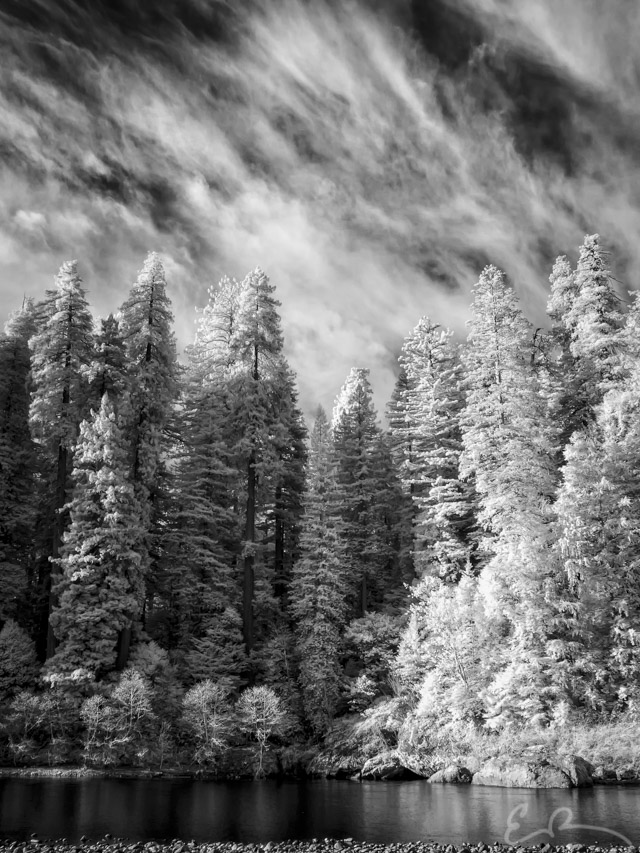 The last morning of breathing fresh crisp forest air.
We had our last night of camping under a canopy of redwoods in the Jedediah Smith Redwood State Park in northern California and what a night it was.  Earlier in the day, when we first arrived, we were scoping out camping spots when Lexi made a new friend.  The other girl and her family were walking around the campground and has just finished paying up at the check-in station.  Thankfully I hadn't paid yet so I relocated the car in the spot adjacent to her new friend.  Throughout the rest of the day, and into the night, Lexi and her new friend (I'm sorry I can't remember the name now) were inseparable.  Her parents were just as outgoing and we all spent long hours into the night enjoying a nice campfire, smores, and friendship.
The next morning Lexi and I were up early and she was ready to go and wake up her new friend so they could play before we left.  Of course I knew from conversations the night before that our neighbors weren't early risers, so I took Lexi on a small hike down to the Smith River which runs along the back of the campground.  As we walked along the rocky shore we enjoyed the wonderful morning air eventually coming to a road that led back into the campground.  Before we turned our back on the river, to return to camp, I snapped this photo.