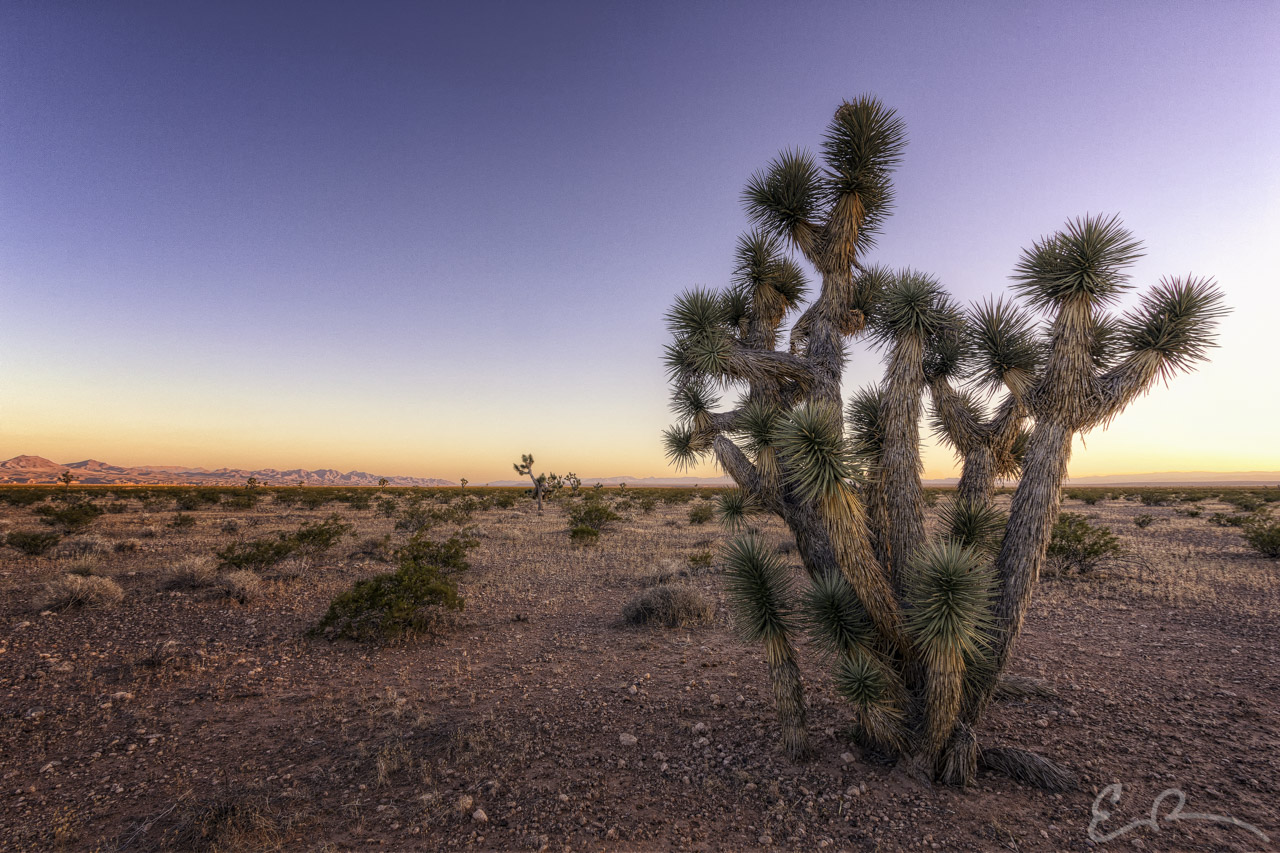 I've logged several miles along Interstate 15, making trips to Zion National Park.  During one of this trips I spotted a guardrail blocking what seemed to be the end of an old road.  From the interstate you could barely make out the road let alone what condition it was in.
Intrigued I used Google Maps' satellite view to find a way to get me close to the site.  I plotted two different courses to get onto this old road, and, before driving out, I also double checked to make sure that this wasn't private property.  Being that almost 80% of Nevada is government owned, I wasn't surprised to find this spot was as well.  Finally, shaking off the procrastination demon on a lovely Saturday afternoon in I hit the road.  Thankfully the first of my two routes proved fruitful saving me several extra miles of travel.
I arrived at my target and setup to shoot.  I shot the guardrail exclusively using my near-infrared camera and I ended up with one keeper that I'll be sharing in a few weeks time.
In the meantime, I wanted to share this cool color shot of one of the many Joshua Trees that were lining the south side of the old road.  That old road, it appears, is actually the old US-91 that used to run from LA north to Canada.  The entirety of US-91 has been replaced in Nevada with Interstate 15, but there is still a section of US-91 that runs between Utah and Idaho.