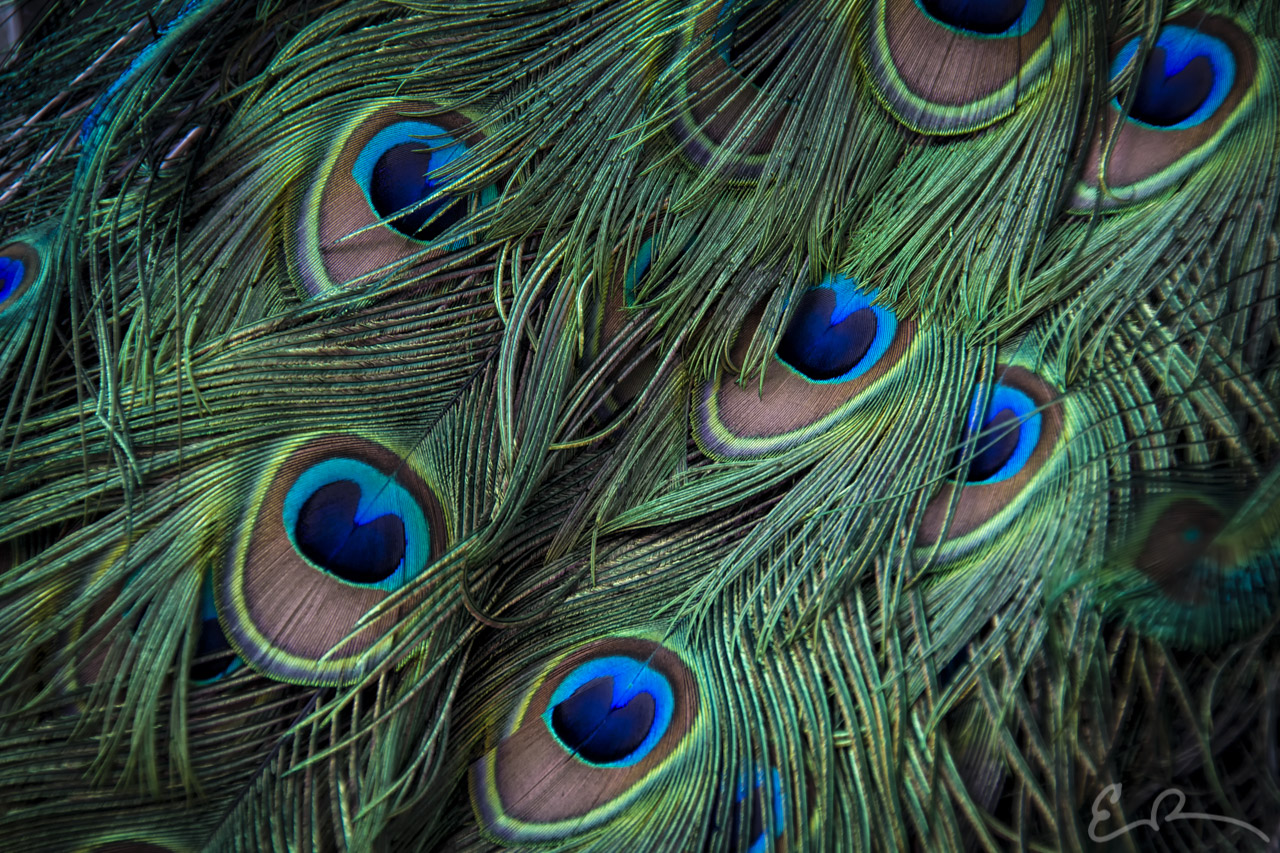 Two weeks after my outstanding visit to The Huntington Library, I got the opportunity to visit the Los Angeles County Arboretum and Botanic Garden with my daughter and father-in-law.  It was another great photo adventure, but with family in tow making it extra special.  I have at least four photos planned from my trip to the Arboretum.
The Arboretum, according to its web-site, is:
Occupying the heart of the historic Rancho Santa Anita, The Los Angeles County Arboretum & Botanic Garden is a unique 127 acre botanical garden and historical site jointly operated by the Los Angeles Arboretum Foundation and the Los Angeles County Department of Parks and Recreation and located in the city of Arcadia.
The family and I spent the greater part of the day there trying to get it all in.  In hindsight I feel I didn't get the opportunity to see all there is to see.  It is definitely a place that I want to return to when the opportunity presents itself.
I think this photo is pretty self-explanatory, a simple shot of some peacock feathers.  Several peacocks roam the Arboretum's property and on the surface they appear quite friendly.  They walk and strut around like they own the place.  So it really wasn't that hard to walk up to this gentlemen and get some shots of his plumage.