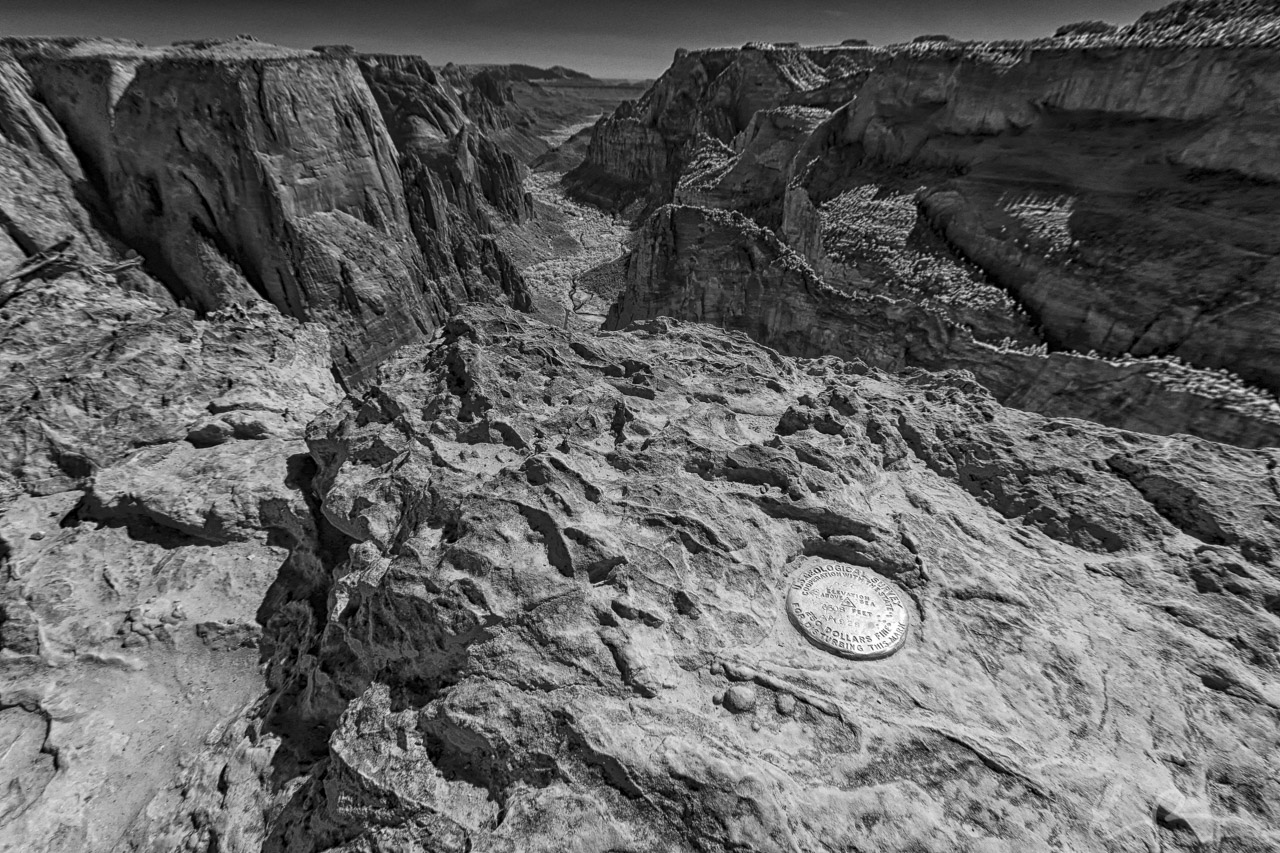 Late last summer my daughter and I embarked on a road trip to conquer Utah's "Mighty 5".  Our goal would be to visit and hike in the 5 best National Parks in Utah and perhaps the United States.  This trip would serve not only as a father-daughter adventure, but also an opportunity for me to photograph some amazing landscapes.  Our trip started with one of the National Park Services most popular parks, Zion National Park.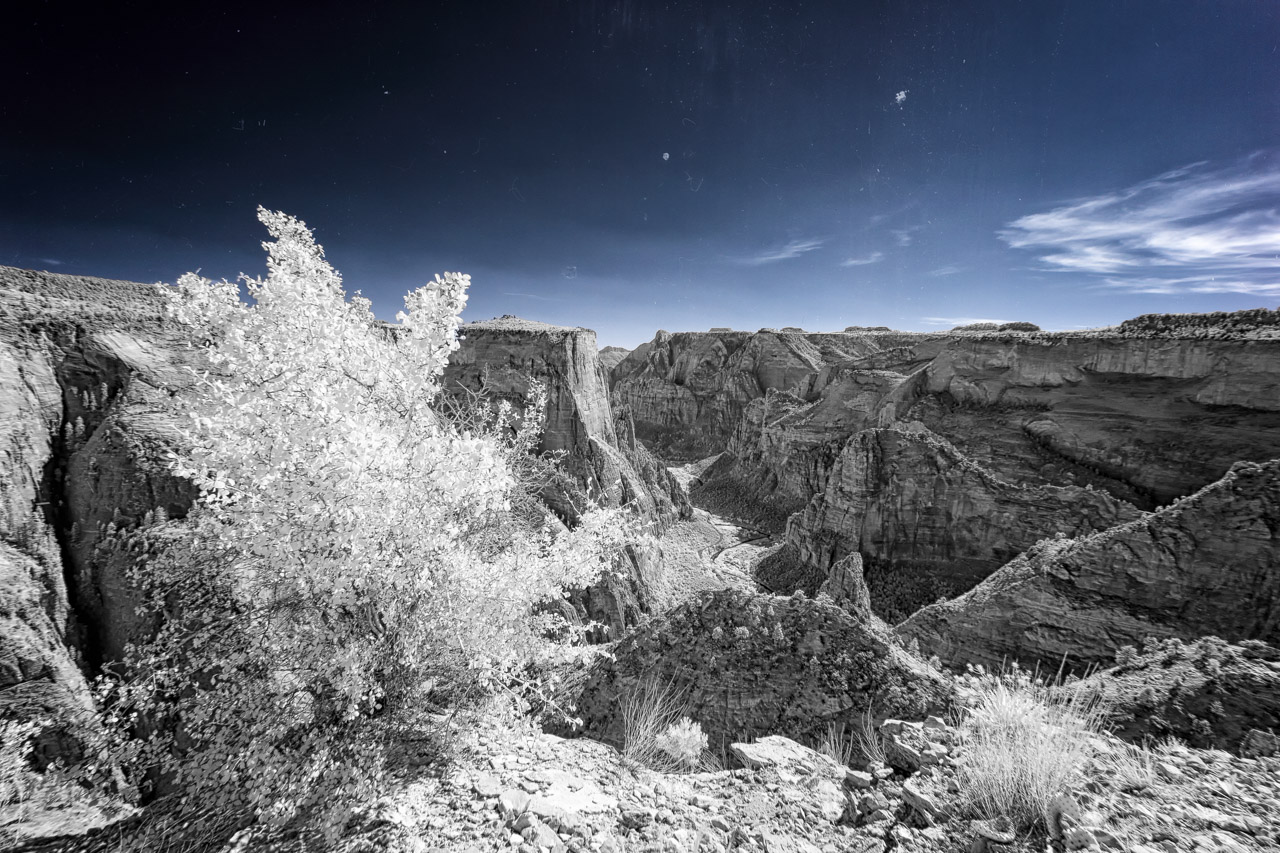 I have to admit I don't quite have the stomach to take on Angel's Landing, so we opted for the much tamer hike up to Observation Point.  The view from Observation Point was absolutely amazing.  From there you can look down then entire length of the canyon and look DOWN onto Angel's Landing.  If you take this hike, back a pair of binoculars so you can watch other hikers braving Angel's Landing.  After relaxing for a few minutes and enjoying our lunch we started back down.  All the pictures are from the return hike.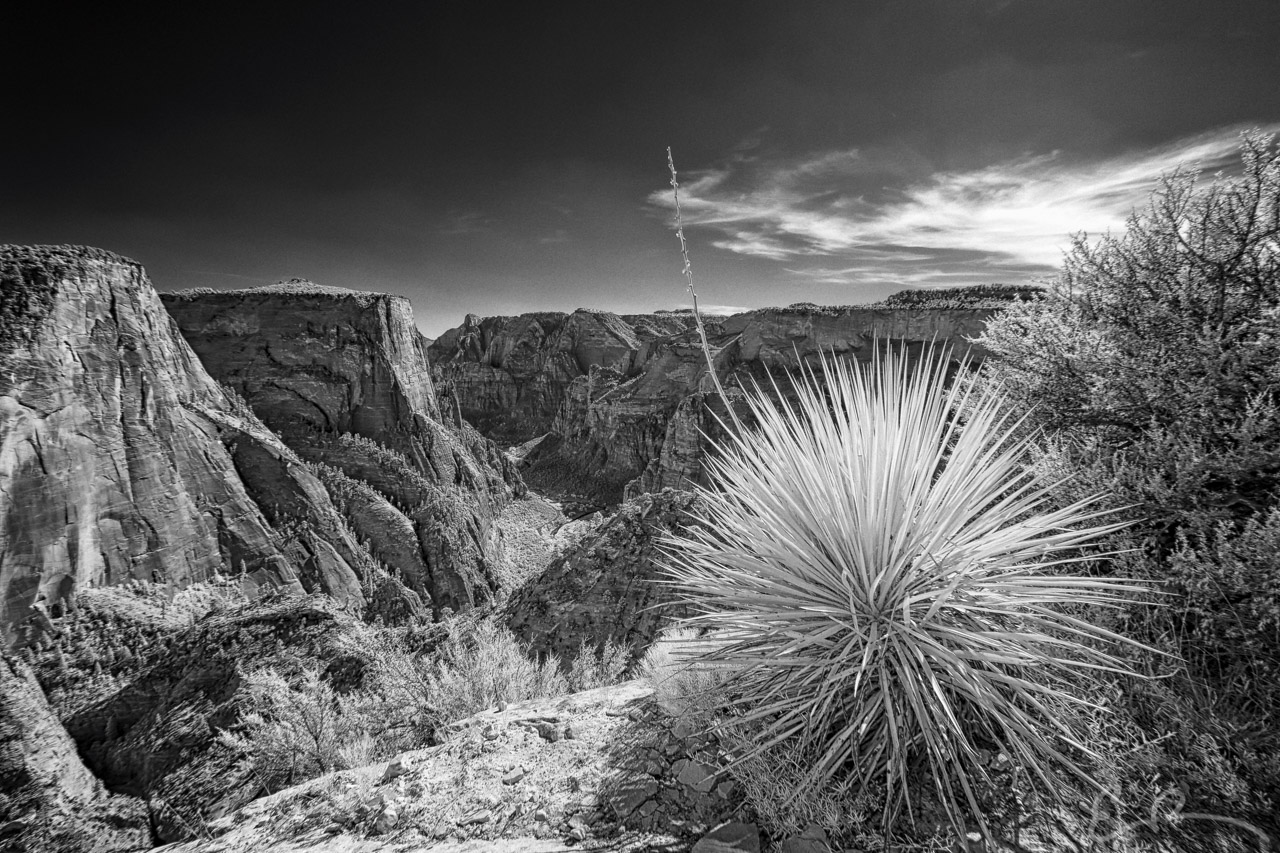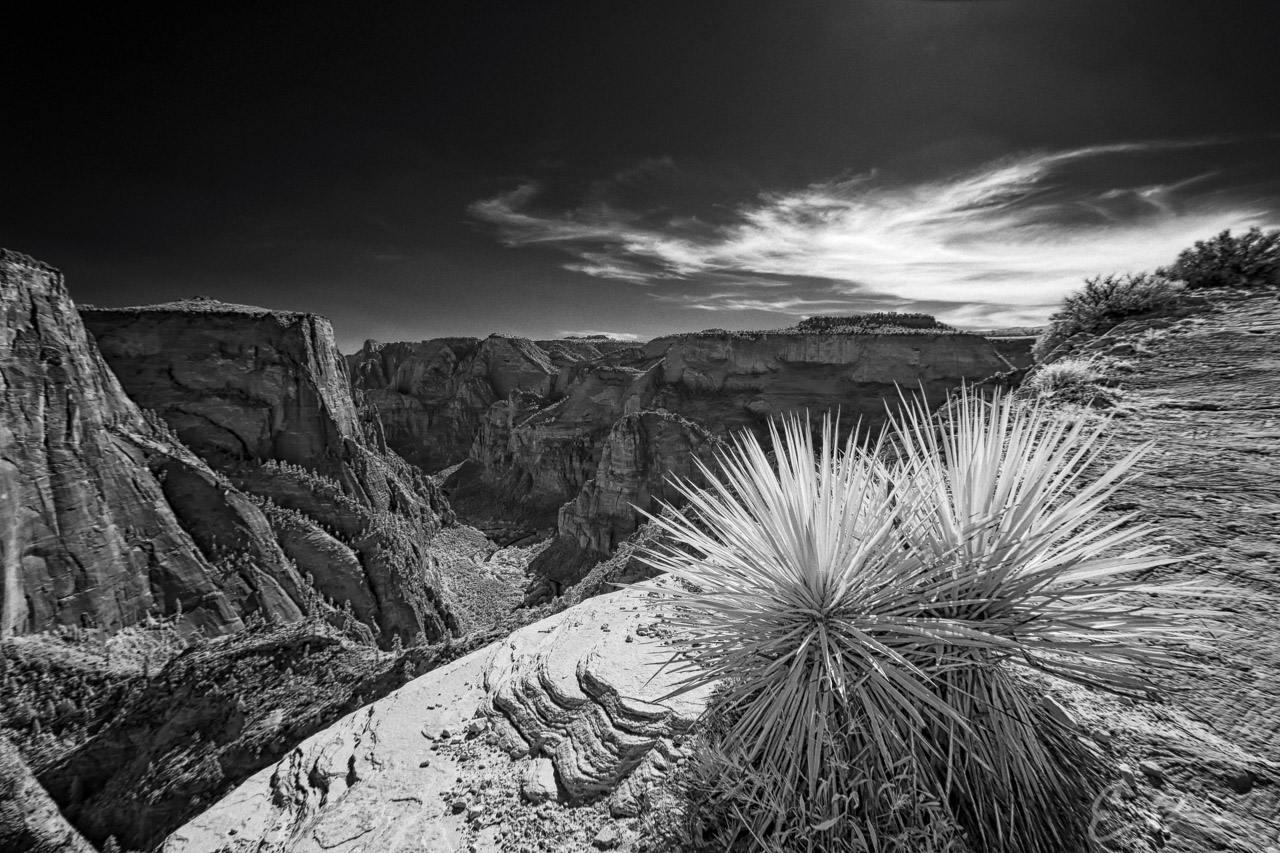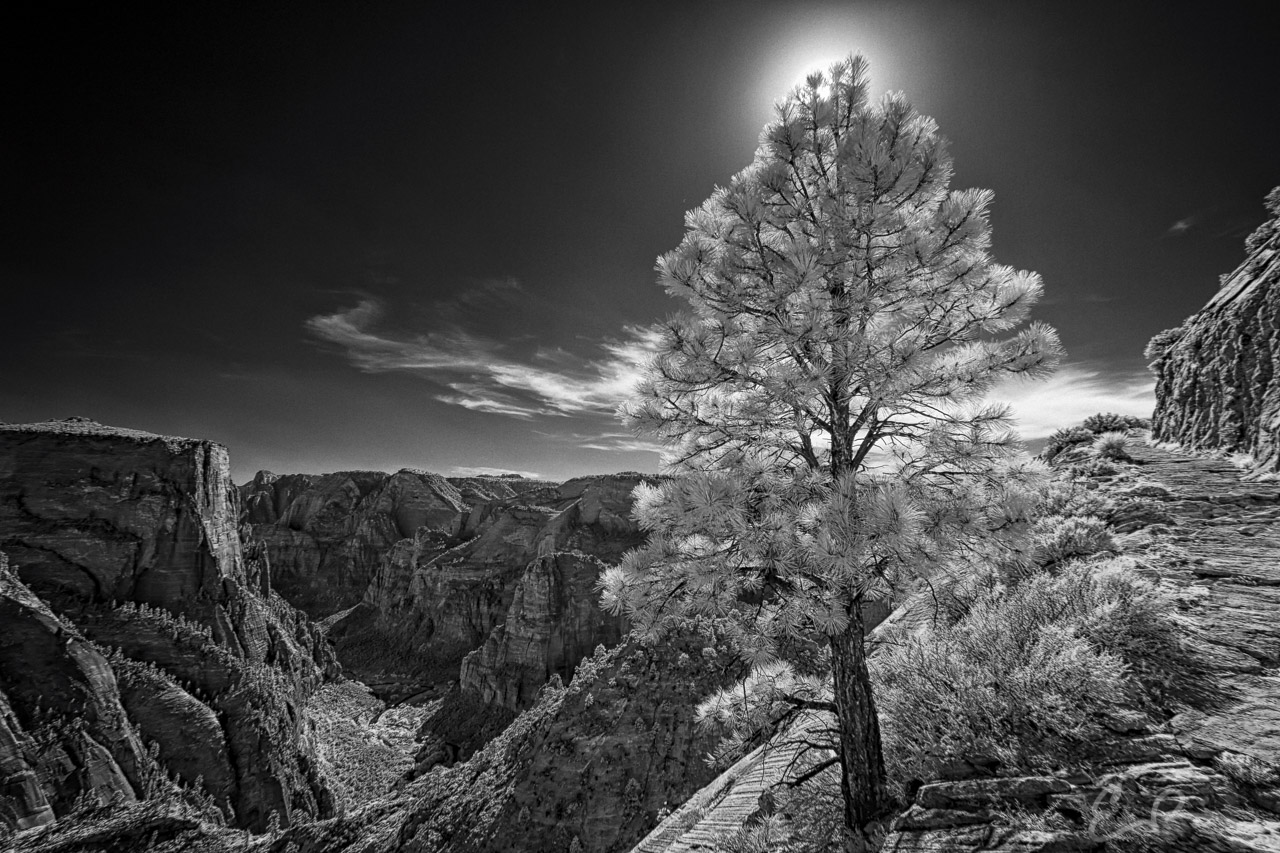 Map loading, please wait ...
Map of Locations Pictured