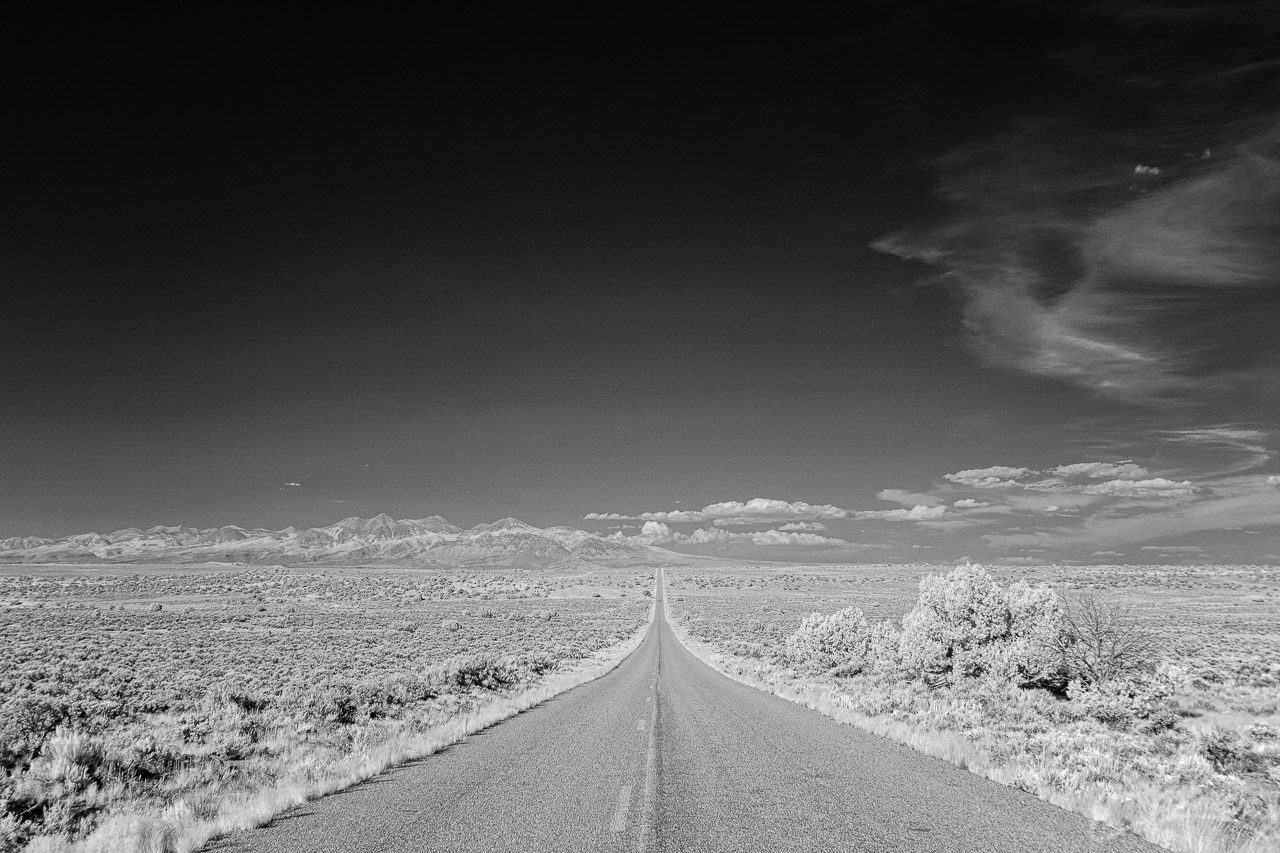 After enjoying the view at the Needles Overlook it was time for us to return to our hotel in Monticello. Cruising along Needles Overlook Road I had to stop and take some shots of the amazing landscape.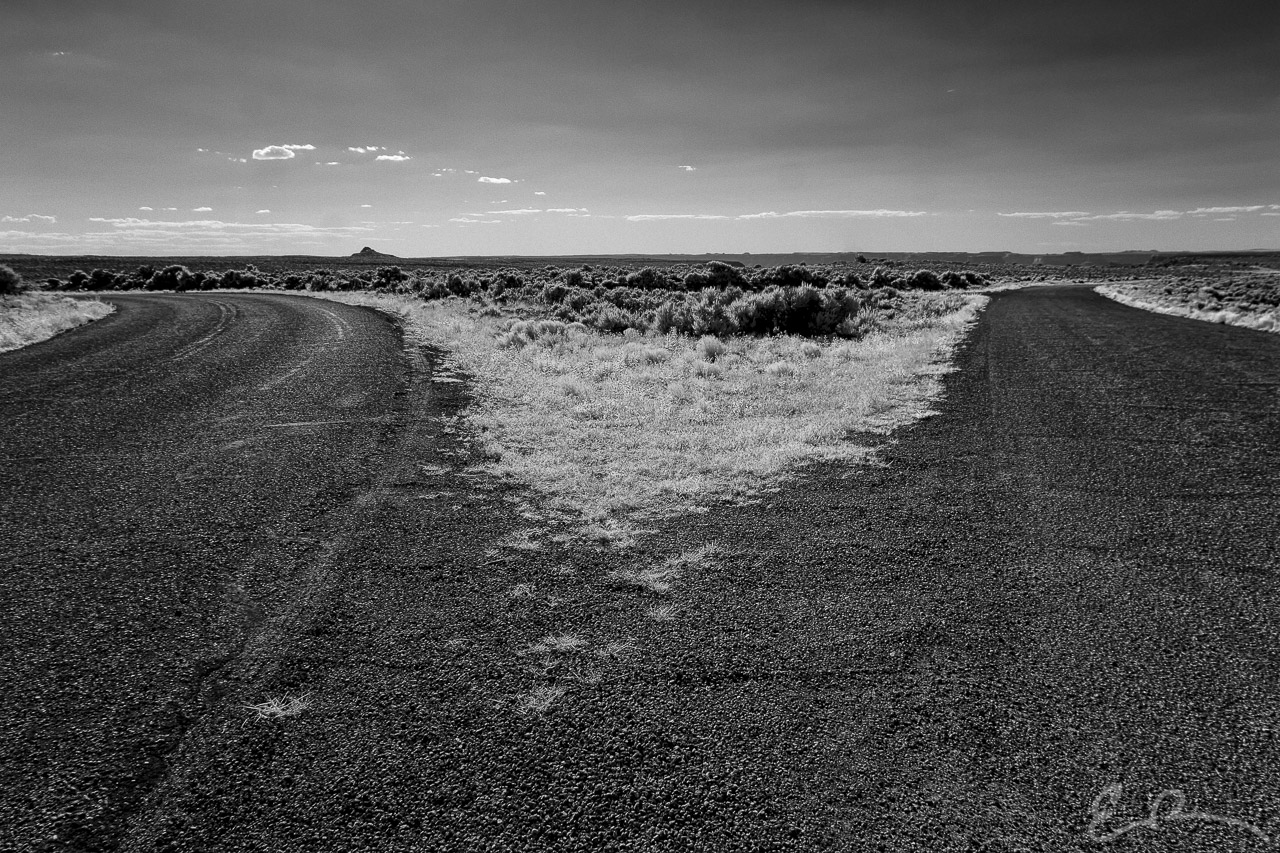 Wonderful fork in the road.  Left takes you to Needles Overlook while right takes you to Anticline Overlook.  Never made it out to Anticline Overlook but it is on my list for next time.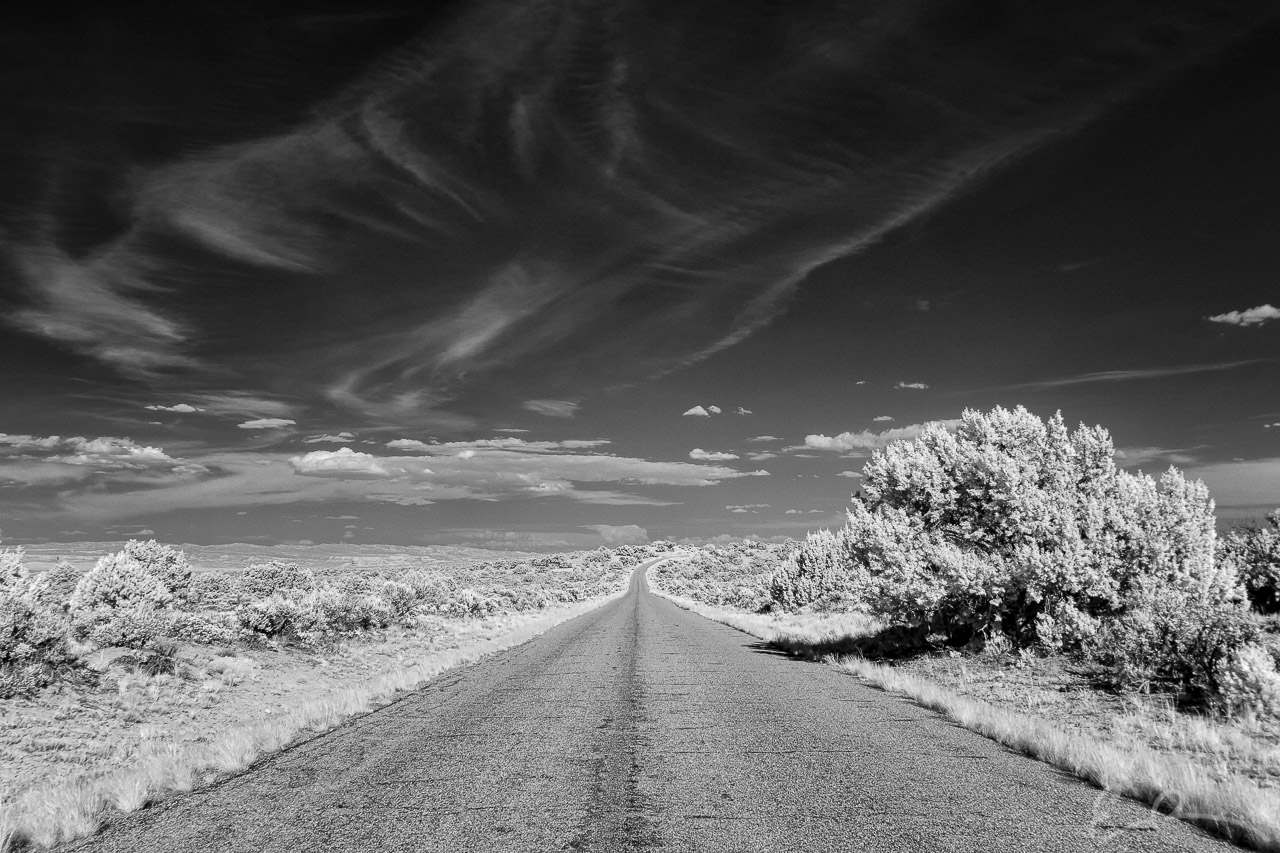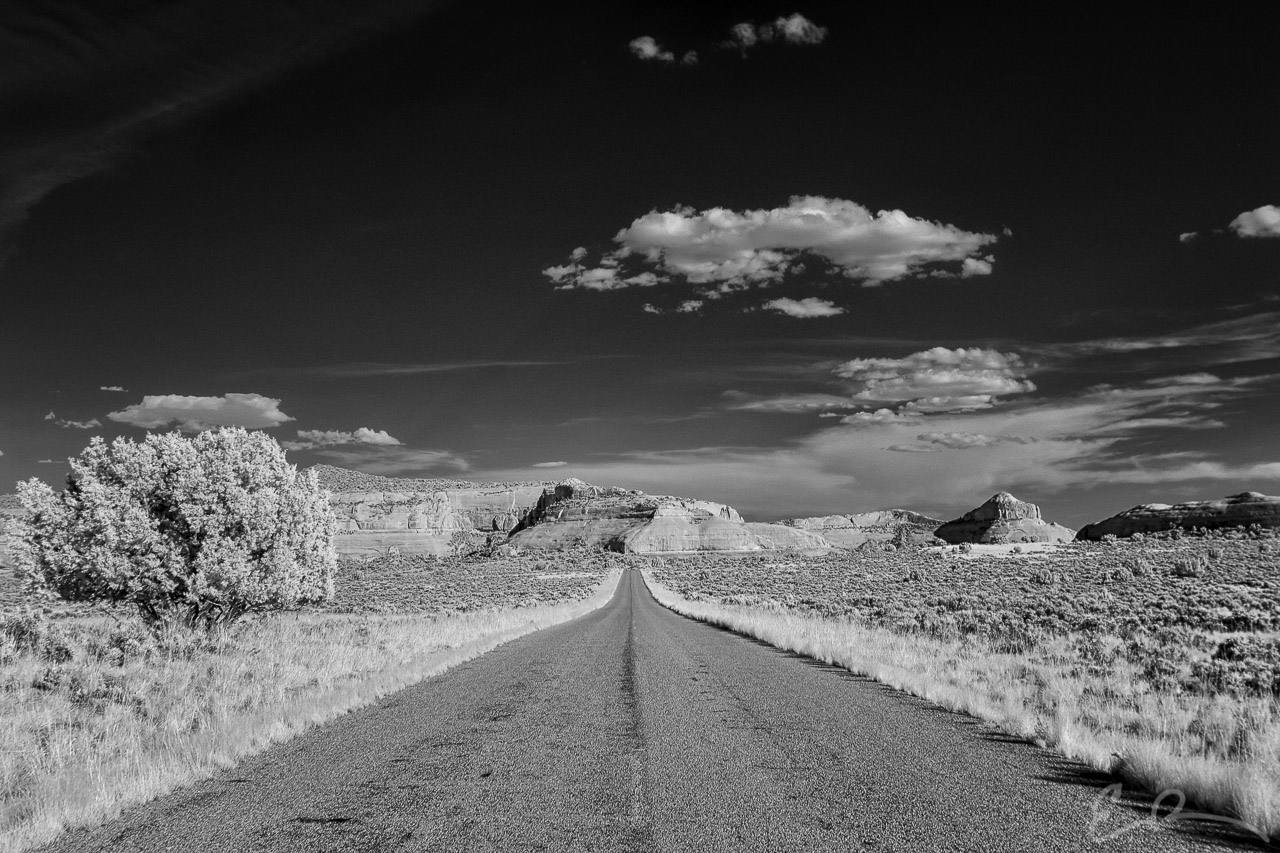 Straight ahead and nestled among those rocks and cliffs sits Wind Whistle Campground.  We took a cruise through to scout for future camping ideas.  Think there were maybe 3 sites taken when we went through.